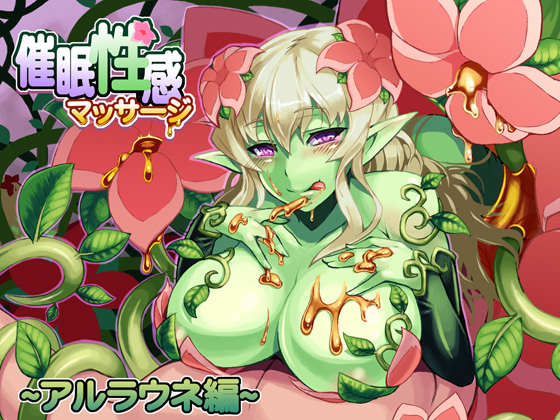 No higher resolution available.
This is the frontspiece of an "ero audio" file, where the plantgirl instructs you in slow breathing techniques and gives you a relaxing massage. From what this user could understand, it's not any sort of official MGE product, but rather some miscellaneous monstergirl-themed effort that KC just happened to draw the one piece of art for. Furthermore, the alraune massage doesn't even have a "happy ending", so you finish listening a lot more twitchy and frustrated than you were when you started. Blueballed. As. Fuck.
File history
Click on a date/time to view the file as it appeared at that time.
Ad blocker interference detected!
Wikia is a free-to-use site that makes money from advertising. We have a modified experience for viewers using ad blockers

Wikia is not accessible if you've made further modifications. Remove the custom ad blocker rule(s) and the page will load as expected.